I am running out of craft materials. I can't wait till my hubby gets paid so I can start more crafts. We also have not been able to get my hair done in a long time and probably won't be able to afford for a while longer, so decided to make a few headbands for myself.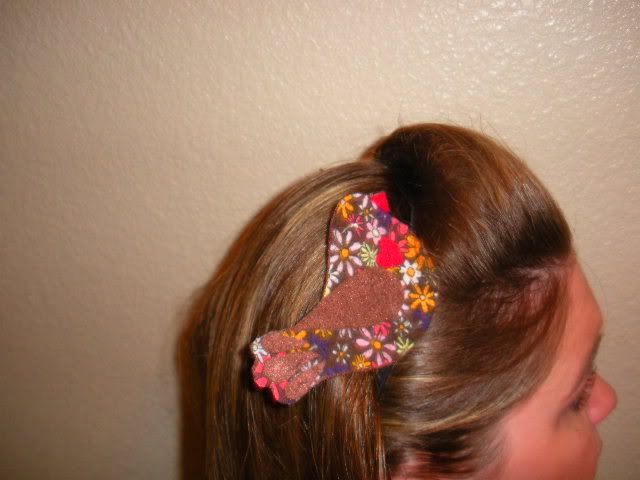 It sure has been hard feeling pretty when you are 38 weeks and 5 days pregnant and about to Pop any day now. These head bands are helping out a little, making me feel a little more me.
MAKE SURE YOU ARE PREPARED TO SEE MY BIG BABY BELLY!!! BRACE YOURSELF BEFORE SCROLLING DOWN!!!!